General features
| | | | | | | | |
| --- | --- | --- | --- | --- | --- | --- | --- |
| REF: CK5754 | Type: Detached Villa | | Bedrooms: 3 | | Bathrooms: 3 | | NEW BUILD |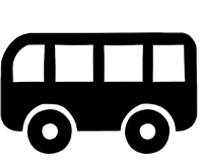 200 m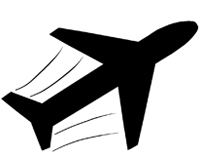 45 Km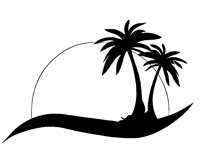 400 m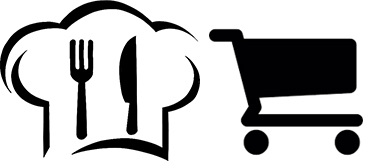 200 m
Location
Los Alcazares is a small gem along the south coast of Spain, about 1 hour drive to drive from Alicante Airport and 10 minutes from San Javier Airport (Murcia).
General information
New gorgeous villas located just off the beautiful beaches of Los Alcazares. An hour's drive from Alicante Airport and around 30 minutes from the new Murcia Airport. Area can, in addition to having great beaches, offer golf courses, shopping, restaurants, tapas bars, mini golf, go-karts and other amenities. Here it is enough to do for people of all ages! The villas contain 3 bedrooms with built-in wardrobes, 3 bathrooms, light and airy living room with high ceilings, terrace and garden with pool in the 1st floor and two terraces in 2nd floor as well as a sunny roof terrace at the top of the house. There is also parking for the car on its own site. The villas are of a consistently high standard and have a top modern design.
Medsea Invest is a leading Norwegian real estate agency and developer with a large, experienced and multilingual team and we are members, contributors and regulated by both the Spanish and international real estate authorities.
Scandinavian design is characterised by spaces filled with light, natural elements, neutral colour palettes and clean lines and we have selected the very best luxury, high quality, modern developments here on the Spanish Costas which our clients love and we believe you will too.
The Scandinavian design principle of functionality and simplicity is also applied to the purchase process which we will guide you through step by step, before, during and afterwards with strong communication and organisation strengthened by almost 20 years of experience helping our clients to source and purchase their dream properties here in Spain. Your happiness and security are our priorities.
Our team will be with you to apply for your NIE numbers, opening of your bank account, utility contracts and transfer of ownership at the notary and we have developed strong links with a number of leading Spanish banks in order to facilitate the best conditions dependent on circumstances should you wish to finance your purchase with a mortgage.
Our aftersales team can help with all the finishing touches such as tv, internet and furniture and our legal and accountancy team can assist with wills, inheritance and annual tax returns.
Any further, more specialised information relating to, for example, schools, health, pets or specific interests can be sourced if required as we know well that it is not just all about the property.
Please feel free to make contact for a no obligation chat about any questions you may have as you begin your search and we hope you like our Scandinavian selection of modern, Spanish homes
---
More information
Share with a friend
Property search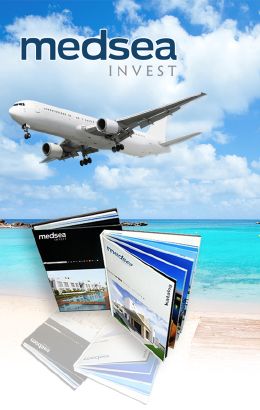 ASK FOR FREE PROSPECTS AND GUIDE TO BUYING IN SPAIN.